With community, We thrive
The Newark Water Coalition along with our feeding ministry distributes food, water, and other services to the Ironbound section of Newark. The Newark Water Coalition uses the church on Saturdays to provide food, water, and clothes. There is also a community fridge and pantry that is regularly filled on the Wilson Ave side of the church.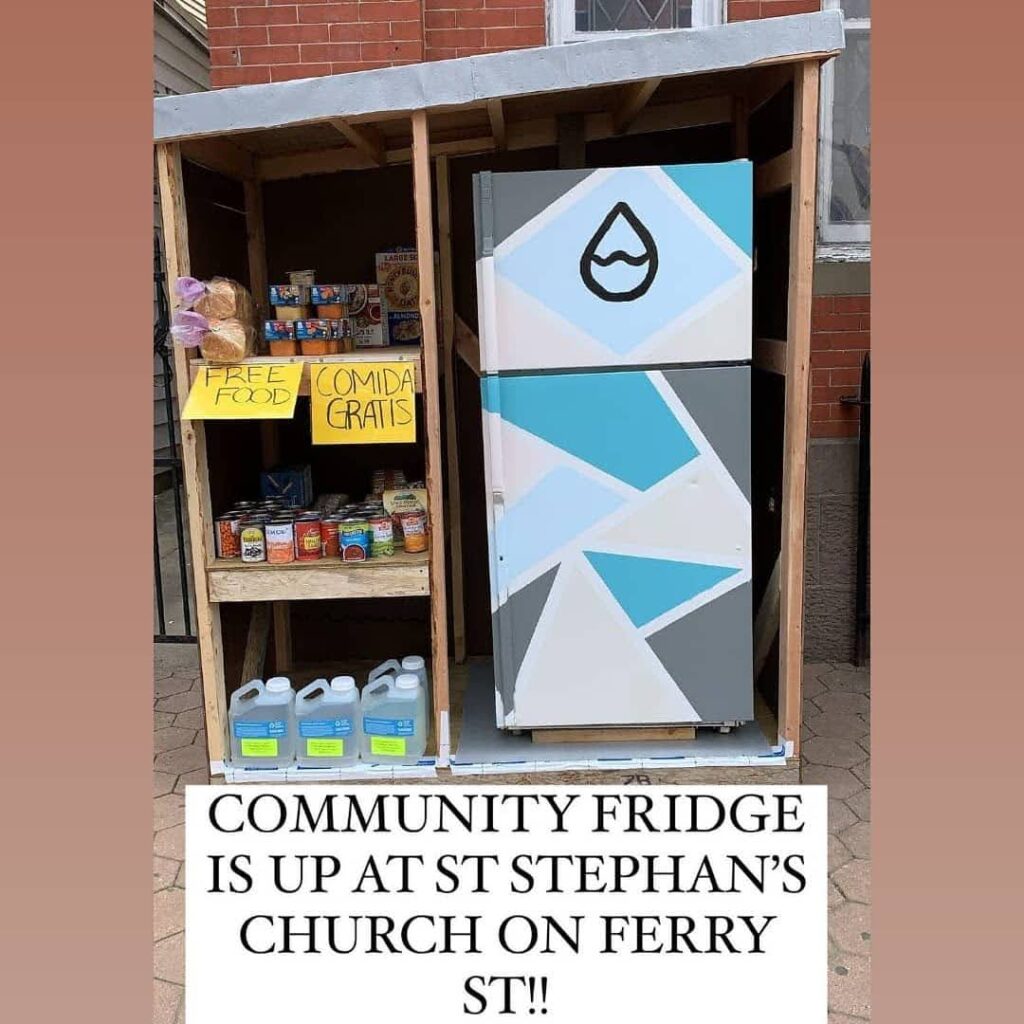 New Labor is an organization that works to amplify workers' voices and fight for better working conditions. They have an office in the church and use communal space to lead workshops and discussions about health and safety in the workplace. They also have English as a Second Language classes and fight with workers to stop wage theft.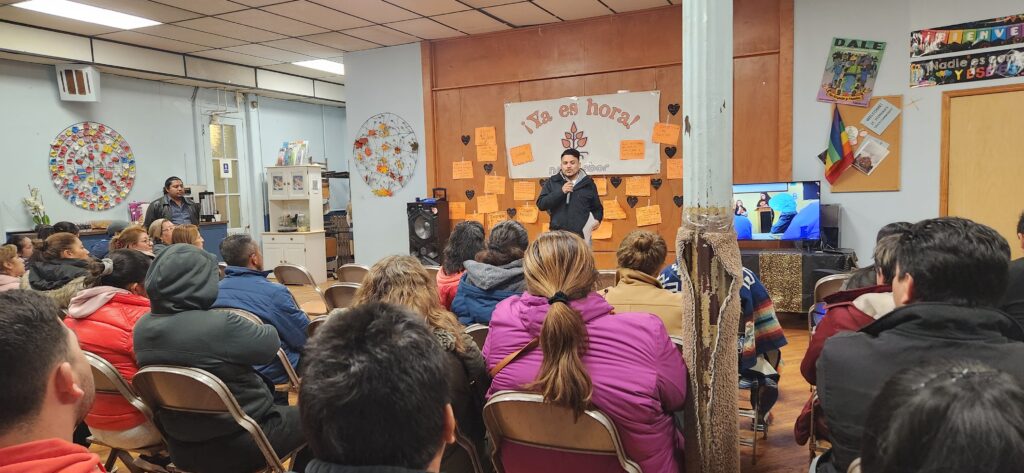 The Ironbound Community Corporation is a non-profit that works to improve the lives of citizens in the Ironbound section of Newark, NJ. The ICC works to provide services and information to create a better Newark. They partner with St. Stephan's to further the awareness of issues in the Ironbound and provide services and solutions to those issues.